Flowers With Symbolism: A Perfect Gift For The Precious Women In Your Life
Are you looking forward to giving something meaningful to your women on the special day? Searching for the perfect gift for your women? Gifting flowers is a timeless way to show the special women in your life how much you care. Beyond just aesthetics, flowers carry symbolism that adds deeper meaning. Thoughtfully choosing blooms with messages that reflect her spirit makes bouquets even more heartfelt and unique to your bond. 
Let us guide you with our floral knowledge. With these details, you can pick the perfect curated arrangements to cherish the phenomenal mothers, sisters, daughters, wives, and friends who light up your world.
Different Floral Symbolism To Help You Choose The Best
Honour Her Enduring Light with Daisies
Daisies epitomize joy, innocence, and loyalty. A bright bouquet symbolizes cherishing her gentle wisdom and ability to find wonder in everyday moments. For the woman who shares her optimism and cheer without even trying, surprise her with a field of happy daisies.
Say 'Thank You' with Purple Hyacinths
The purple hyacinth's old Victorian meaning was "I am sorry, please forgive me." Gift a bouquet to ask for forgiveness after a fight or to tell her you appreciate her grace in overlooking your mistakes. Purple hyacinths acknowledge you don't take her unwavering presence for granted.
Celebrate Her Free Spirit with Birds of Paradise
The beautiful bird of paradise flower represents joyfulness and a sense of freedom. For the spirited, adventurous woman who sings her tune, a bird of paradise arrangement admires her willingness to boldly pursue passions and encourages her beautiful experiment with exotic orchids in colours she loves to compliment her singular style.
Admire Her Individuality with Orchids
Available in endless varieties, the orchid symbolizes individuality. For your eclectic friend who marches to the beat of her drum, gift an orchid arrangement in her signature colours to recognize her one-of-a-kind spirit. Let this exotic bloom communicate "You are extraordinary."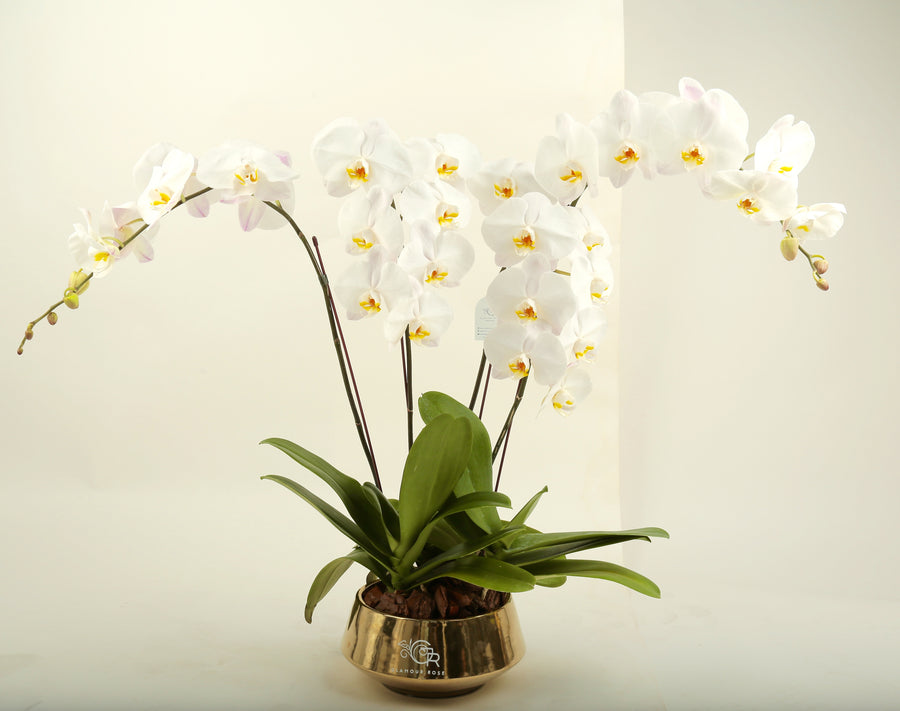 Give Gladioli to Say 'Thank You'
The gladioli's sword-shaped blooms represent strength, courage and infatuation. Gift a few gladioli stems to say "thank you" for being your moral support and source of inspiration. Convey that you draw confidence from her solid presence in uplifting moments and difficult times.
Praise Her Strength with Iris
In Greek legend, Iris was the messenger linking the gods and humanity. The iris flower represents wisdom, hope and courage. For the reliable woman who keeps everyone connected, give irises in her favourite shade to applaud her inner and outer strength.
Adore Her with Red and Pink Roses
No flower conveys romantic love like the rose. Gift a dozen red roses to shower her with adoration on anniversaries and Valentine's Day. Pink roses add a layer of gentle appreciation. Enjoy watching her cheeks flush as these classic blooms remind her how cherished she is.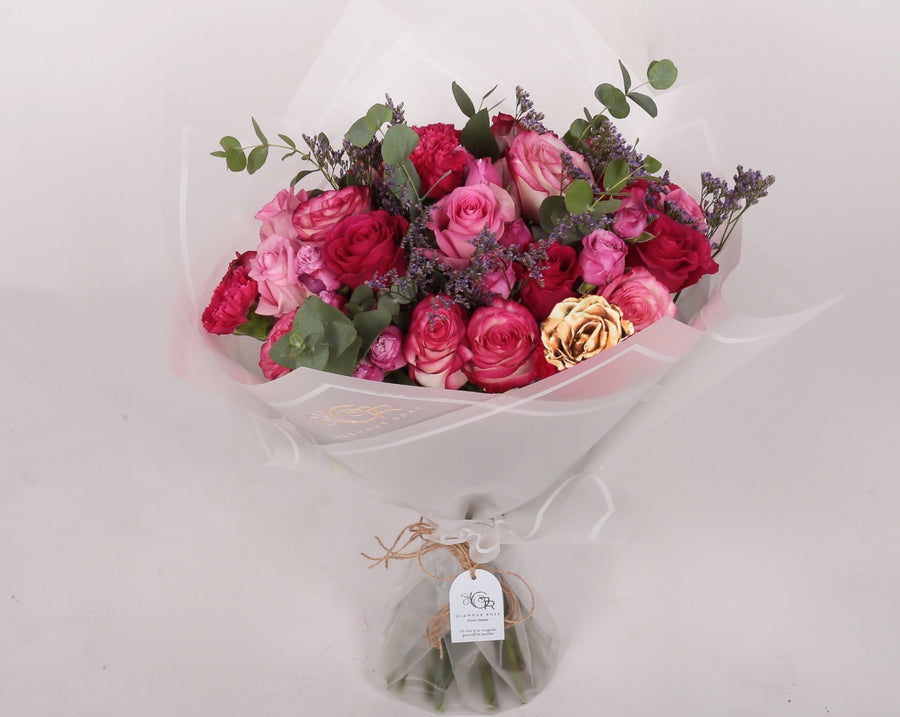 Say 'You're the Best' with Yellow Roses
Unlike romantic red roses, cheerful yellow roses symbolize friendship and "I'm proud of you." Give yellow roses to praise her hard-earned accomplishments or say "you're the best" to your dear friend. Sunny yellow blooms uplift spirits.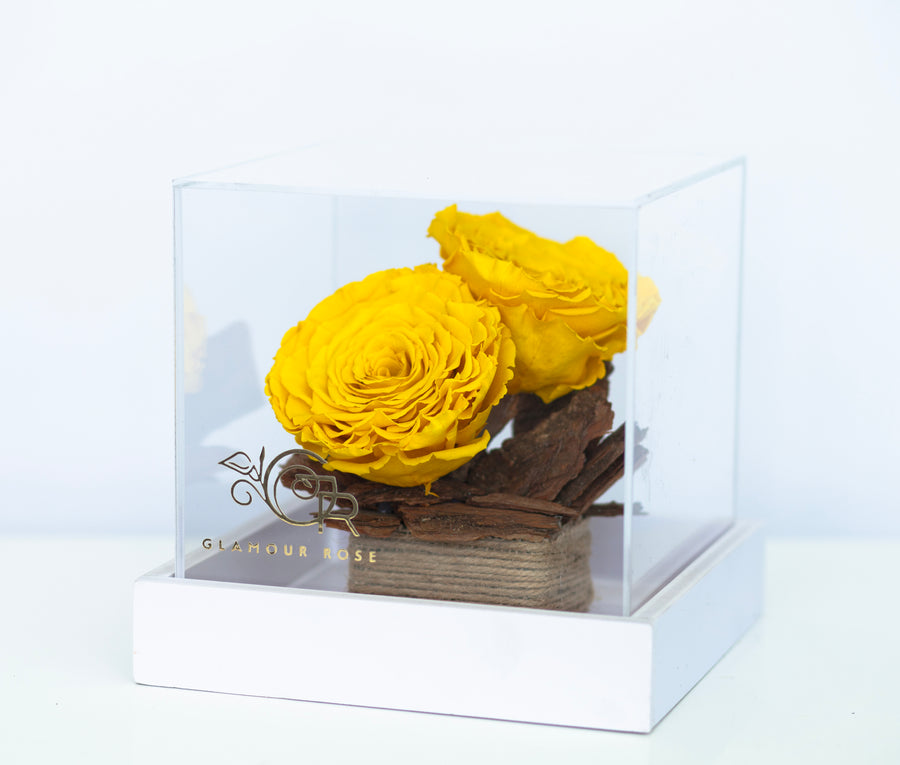 Conclusion
Flowers let you say what words cannot. Beyond beauty, different blooms hold symbolic significance. Tailor arrangements with meaningful species like loyal daisies, apologetic purple hyacinths, free-spirited birds of paradise, and courageous gladioli. Or gift elegant orchids and colorful roses to convey singular admiration. With so many options, you can find the perfect floral message to make the phenomenal women in your world feel special. Impress your woman on her special day with flowers that speak louder than any word!